Share away with the all-new Share Feature!
We hear you! We know how meaningful it is for you and your visitors to share something of interest with others. So we are here to make it possible, with the newly added Hoot and Board Share feature.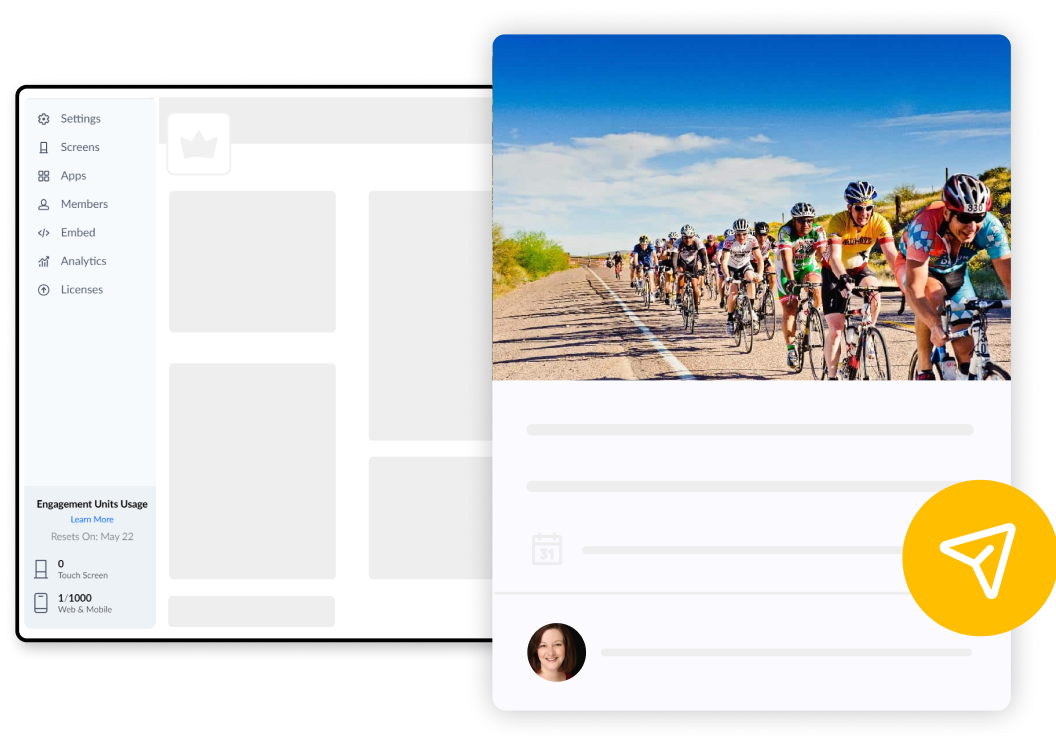 Sharing the hoots
With the newly added share button, you can share it across multiple platforms with your friends and family.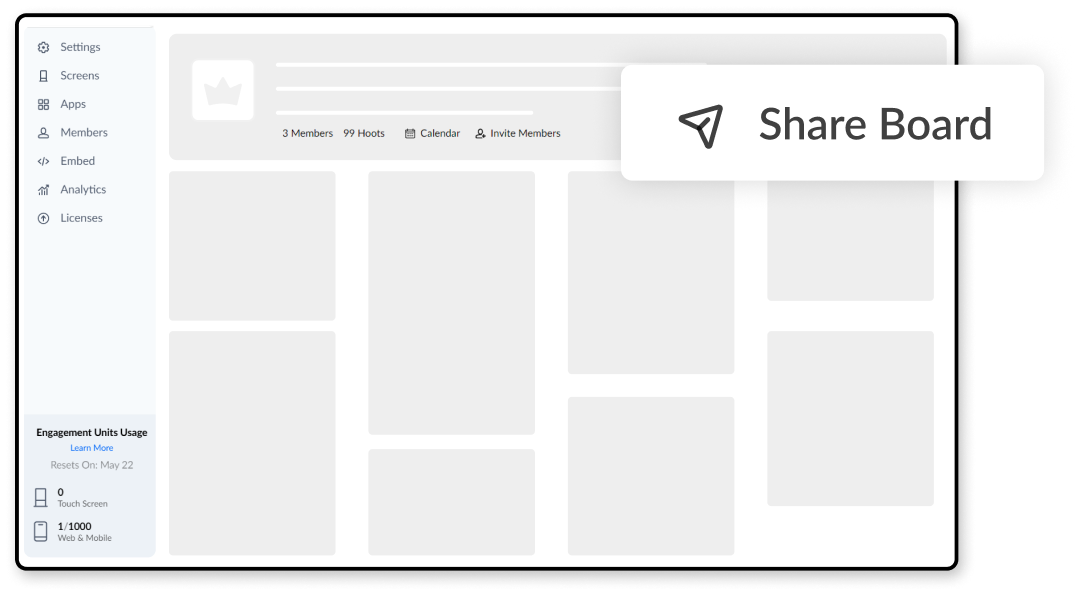 Sharing the board
You can now share your HootBoard on social media with friends, family, or colleagues to increase engagement on your HootBoard. The Share Board button is in the board info dropdown.

Where can you share?
HootBoard makes it easy to share content that interests you on various platforms like WhatsApp, SMS, Email, Facebook, Twitter, or LinkedIn. Share content from anywhere. Be it via the HootBoard web, mobile, app, or kiosk. If you find something good, don't wait to share it!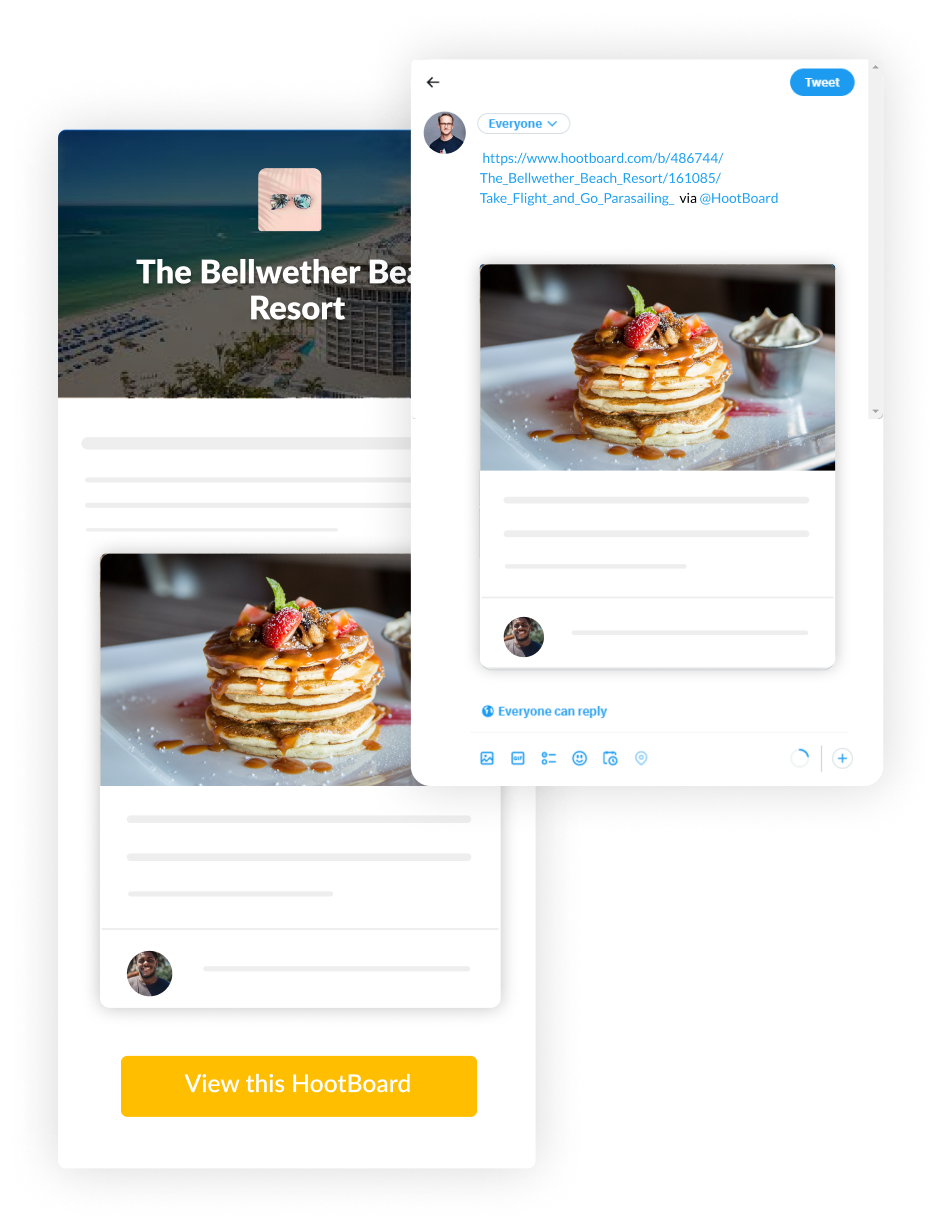 Improve engagement by sharing!
When you or your visitors share content, they also receive a link to your HootBoard. Making it easy for people to find you. The more shares, the greater the engagement.
Check out this feature and now share what interests you with others!
If you need further assistance, you can reach out to us at support@hootboard.com. We will be happy to help. 🙂