Your Bulletin Board on the Go
The best way to get everyone to stay up to date on key information and happenings at your organization.
Create custom posts, paste links from the web or upload content.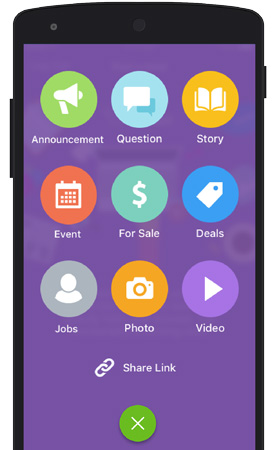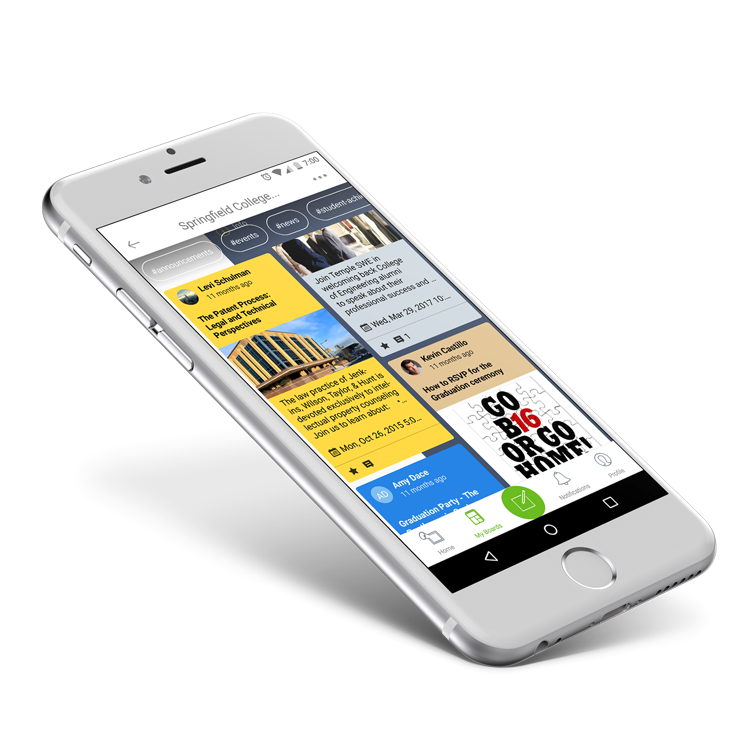 Receive notifications for key activities on your board and see what's going on across your entire organizations.
See detailed views of posts and have valuable conversations with commenting.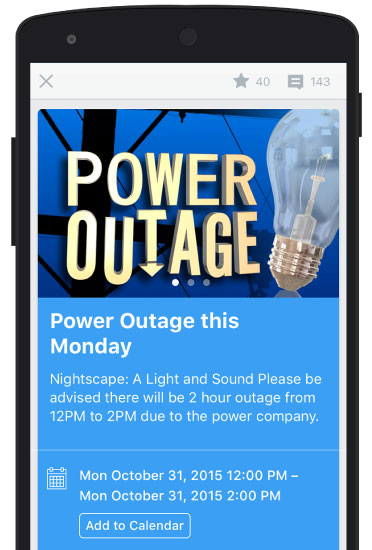 Approve posts, assign an expiry date or even select which TV screens to add posts to via collections.