Interactive Tourism Kiosk to Deliver a Unique Experience to Your Visitors
HootBoard-powered interactive kiosks help your visitors to engage with your destination easily. Showcase your city's unique brand identity to tourists by uploading customized content.
How HootBoard Helps Travel and Tourism Industries?
HootBoard is a cloud-based kiosk solution that enables you to showcase your city's unique brand identity. We are transforming visitor information experiences for destinations, and destination partners in the travel, tourism, and events industries. HootBoard has a content management tool to remotely post information in various formats such as events, questions, videos, announcements, documents, and more.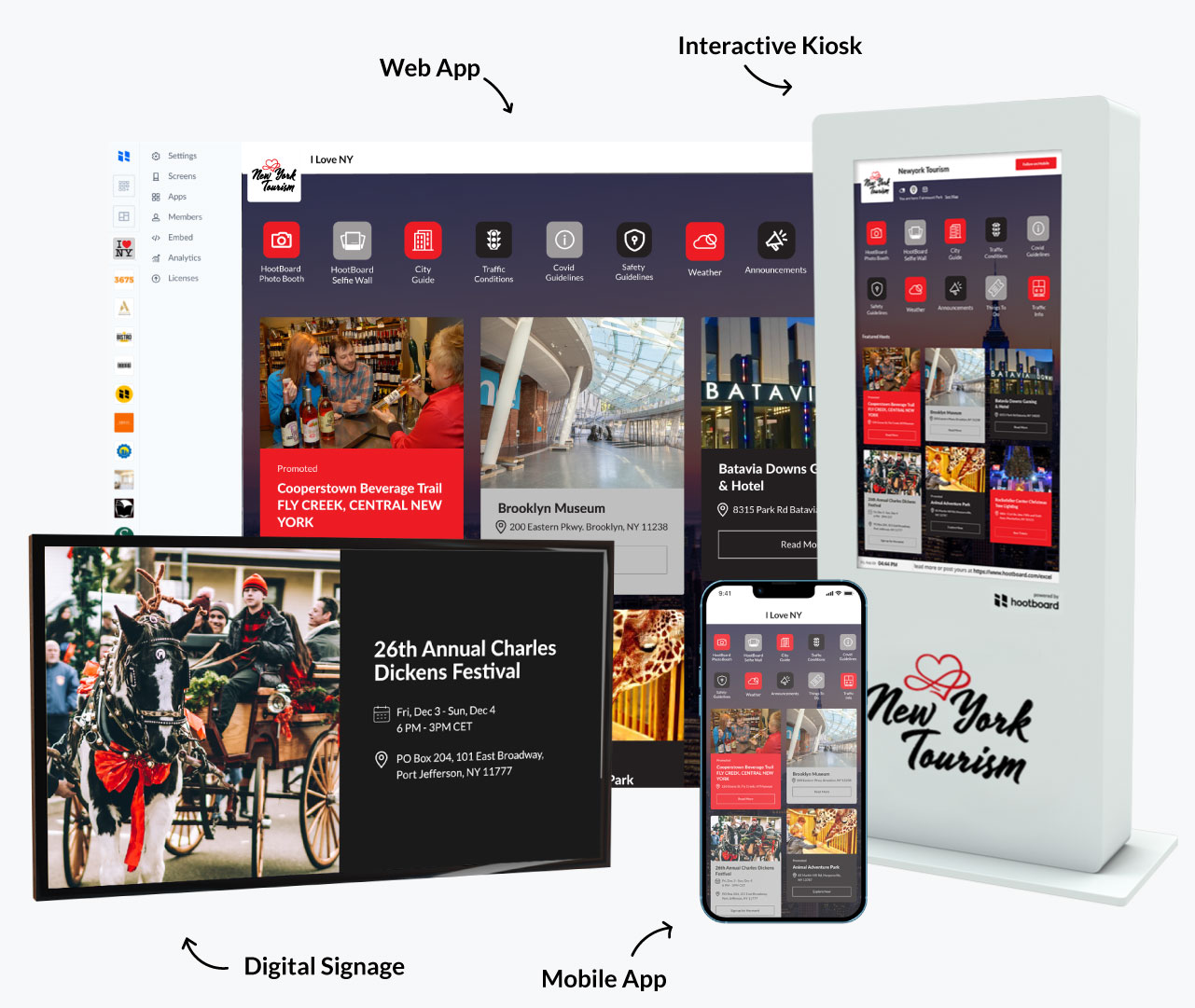 Tourism Kiosk Applications
Local Advertising
Help local businesses get more customers by placing ads in tourism kiosks and generating extra revenue for your destination.
The ideal state for advertisements
Pop-up and banner ads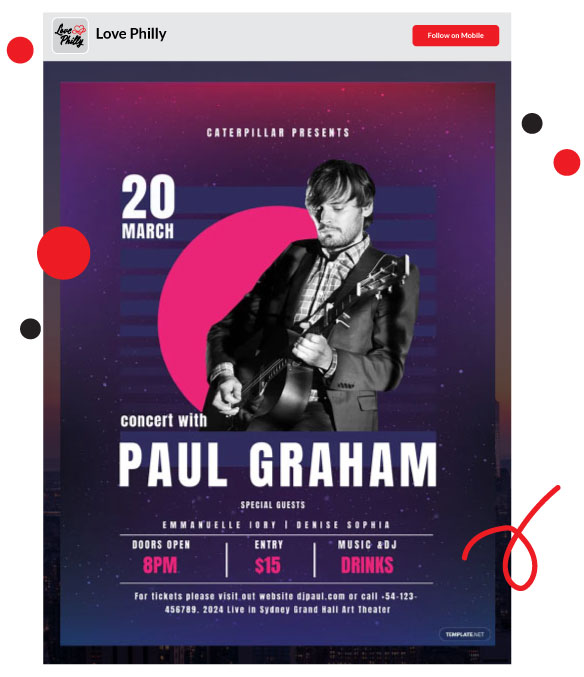 Easy Wayfinding
Tourists can get help finding their way around with the digital wayfinding module for tourism kiosks.
Smart search functionality and easy-to-use categorization of locations
Point-of-interest and attraction shortcuts
Mobile wayfinding integration lets visitors load maps and routes on their phones by scanning a QR code
Accessible routes for disabled visitors
City Guide
Let your visitors browse through directories of restaurants, cafes, and more. Empower your audience to find exactly what they're looking for.
Smart search functionality
Pop-ups that include key information like opening hours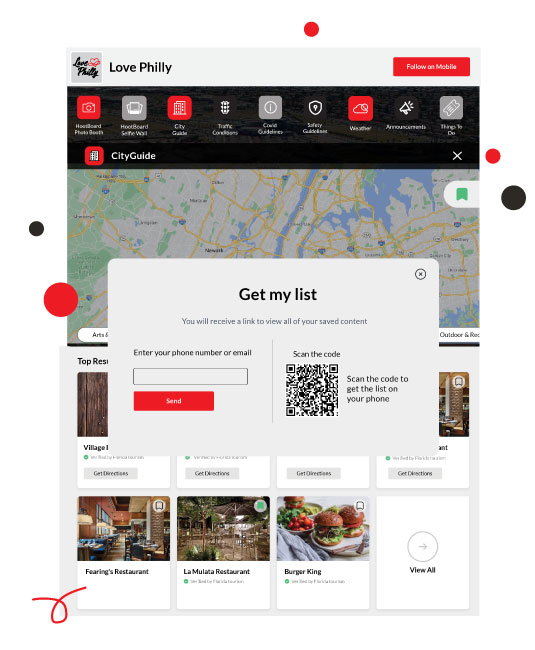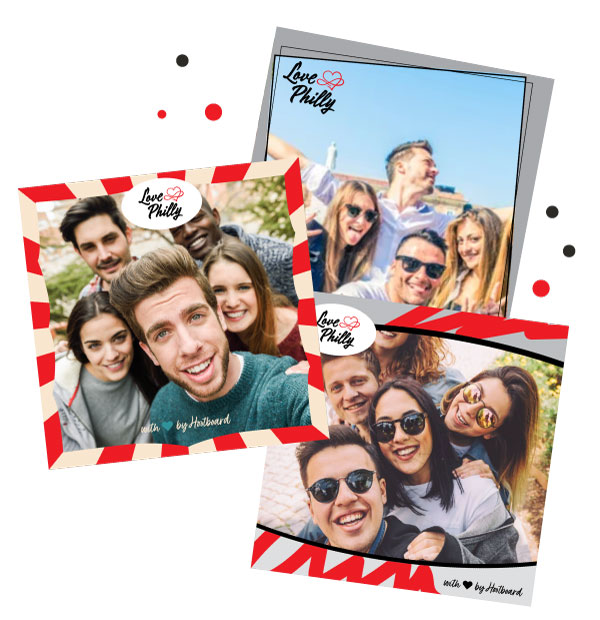 Selfie Booth
People love taking photos. And they love it even more when it's a keepsake. Whether your employees are celebrating their work anniversaries, a major launch, or just in the mood to relax. There's always a reason to visit the Photobooth.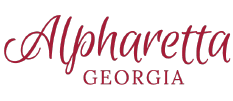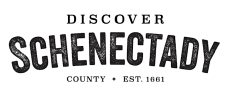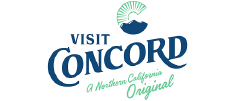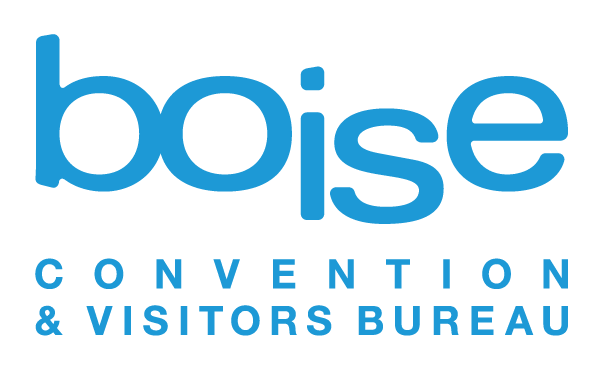 What support or maintenance is required? Who fixes the Interactive Tourism kiosk if it breaks?
HootBoard kiosks are built to need very little support or maintenance. They come outfitted with an internal censor to detect if the kiosk has gone offline, been tipped, etc. so you will be alerted if there are any issues that need to be addressed. When an issue occurs, you will be responsible for addressing it first but as a HootBoard customer, we are here to support you. We provide remote support for the hardware and we also provide software support 24 hours a day, Monday thru Friday. For maintenance, there is minimal maintenance aside from cleaning the screen weekly.
Our kiosks come with a one-year warranty that covers any damage or issues that occur and your software subscription comes with built-in support for as long as you're a customer of HootBoard. We value our relationship with our customers so, of course, will work with you on any issues that arise and our hardware partners also offer support on any issues that arise with the kiosks.
We do offer an extended warranty that you can purchase for an additional cost of $600 per year for up to an additional three years and we recommend that you consider contacting your insurance company about getting the kiosks added to any policy that you currently have to protect against unforeseen damage.
How durable are your indoor and outdoor tourism kiosks?
The HootBoard Outdoor Glide is built to withstand both the elements and high-traffic use that comes with being an outdoor kiosk. The kiosk is outfitted with an outer shell that is both waterproof and dust-proof and comes with a double-layer outer shell to protect the touchscreen itself from vandals. The Outdoor Glide is permanently installed through a poured concrete base and secured with screws/bolts and is a locked case to ensure safety and protection. There is an additional protective layer in the form of high-penetrating, 5-8mm tempered glass with an anti-wear texture meant for outdoor use. The Outdoor Glide is thoroughly tested against inclement weather (-14°F up to 122°F) and against high use but of course, we know that you can't predict what might happen so we do recommend insurance.
Are the tourism kiosks weatherproof?
The HootBoard Outdoor Glide kiosk is thoroughly tested against inclement weather and can withstand temperatures ranging from -14°F up to 122°F. The kiosk comes with a protective layer of high-penetrating, 5-8mm tempered glass with an anti-wear texture meant for outdoor use and an outer shell that is both waterproof and dust-proof. Though we expect for the kiosk to withstand weather conditions that come along with extreme weather, we also recommend insuring your kiosks against extreme weather and acts of God just to be safe.
What else works with your tourism kiosks? Can I get an add-on printer?
We have over 1,000 integrations that are possible via third-party partners and our kiosks also work with many different types of peripherals like cameras, printers, and card readers. We also have a peripherals API that can help accommodate other solutions. Can you tell me a little bit about what you are looking to do?
How do we know this works? What other customers do you have?
We have worked with 100s of other organizations in other industries and they range from Fortune 500 companies like GE to education our goal is to make kiosks simple and help you provide better visitor experiences. We are just moving into the travel space and have our first few deployments underway at visitor centers, convention centers, and airports. We are currently working to build digital signage solutions at a few DMOs like Discover Lehigh, Alpharetta GA, Discover Saratoga, etc.
Does HootBoard's Tourism Kiosk Have Advertising Functionality?
Yes! You can advertise in real time to tourists. Promote your local attractions using HootBoard's platform. Take your marketing to the next level and create a new revenue stream for your area. You can partner with local businesses and connect with tourists who visit your location. Our modern advertising tools can collect data, show maps, provide wayfinding, show a menu, and truly enhance the visitor's experience. Contact us today to learn more about how to promote your tourist location with interactive tourism kiosks.
Can the Interactive Kiosks Work to Provide Wayfinding Service?
Yes! HootBoard is a great tool to use for your wayfinding. Your visitors can get real time information. You'll have multiple media choices to choose from to help get your visitors around the location. Your customers will have no issues finding attractions, events, city services, maps, and anything else they might come to your city or town to visit.