Level up your visitor experience
Be the guest experience leader that your customers want you to be. Level up your visitor information using the state of the art HootBoard powered kiosks.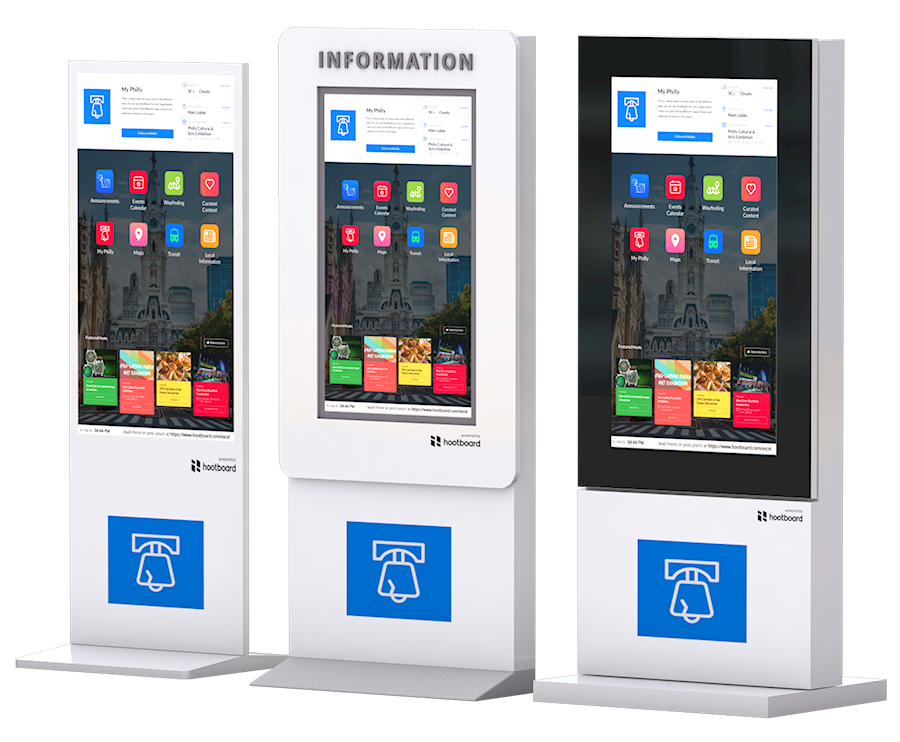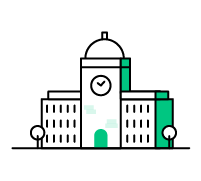 Destination
Organizations
It all begins with a visit. Help your visitors drive the most out of their visit. Find out how HootBoard can drive your destination's long term success while generating revenue.
Travel and
Transportation
Guest experience matters for your travelers and for your success. Work with us so your passengers can find their way, order services or get emergency notifications on your premises.
Employee
Engagement
Share key operational, hr and employee engagement information all in one place for your employees to access. It has never been so easy!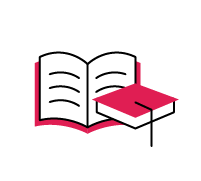 Student
Communications
Ditch the cork boards and text messages to get your Student's attention. Use HootBoard to drive high touch departmental or campus communications.
The Kiosk Platform that Delivers
All engagement. No headaches with your kiosk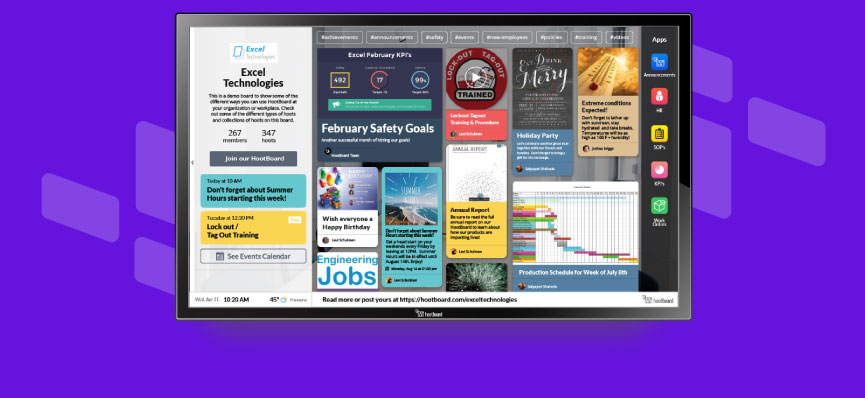 Fast Deployment
Deploy within hours, not months. With HootBoard, simply post your content, configure apps and deploy. No custom development needed.

Over 1000+ Integrations
Add content to your HootBoard directly from other cloud software you might already be using. With our zapierTM integration, auto postion content is super easy.

Simplified Content Creation
No more WordPress like HTML editors or a CMS. No screen designs to create. Multiple content creators can post info from web/mobile and we make it look great.

Leverage your own Apps
Extend the value of your kiosk by deploying your own apps or choosing from one of ours.
Beyond the Kiosk
With HootBoard, content is not only available on kiosks but can be broadcast to TV's or viewed on the web/mobile to take engagement even further.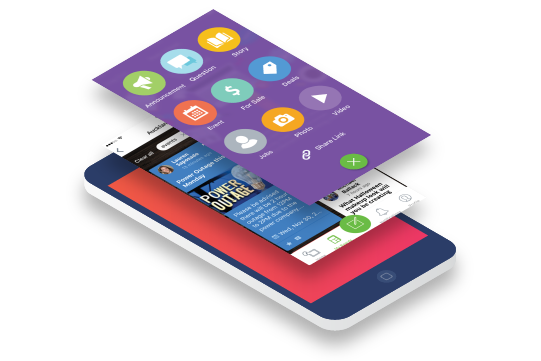 Mobile Apps
View content on the go with our mobile apps and stay up to date with push notifications.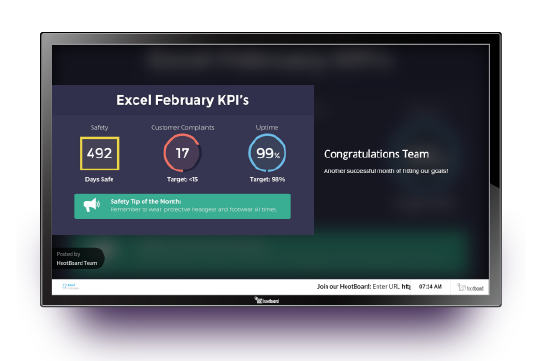 Digital Signage
Get hassle-free posts on your TVs that are enabled with either Amazon Fire TV or a Chrome Box. We reformat them to make them look great.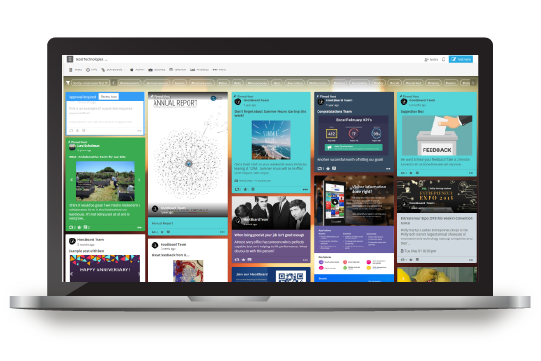 Web
Access HootBoard on the web or try embedding on your website.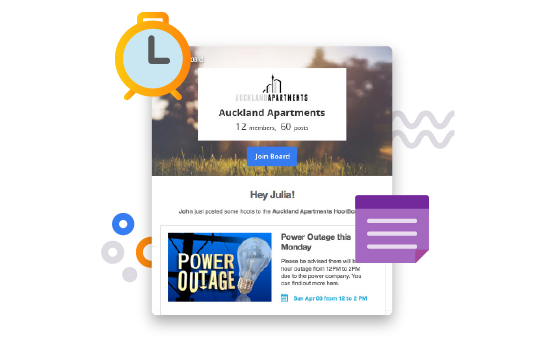 Automated Newsletters
Anyone who joins your HootBoard can receive an automated daily digest or weekly newsletter of new happenings.

Multimedia Content
Easily distribute corporate content downwards while sites still have the ability to manage local info.
Multi-Location
Easily distribute corporate content downwards while sites still have ability to manage local info.

Branding
Make HootBoard feel yours with your organizations logo, colors and custom background

Analytics
See how many interactions there are on your kiosks and content to measure engagement and draw insights.