Board customization made easy with the HootBoard App color selector
We know it's been a while, but we are here to share some cool stuff! The all-new HootBoard App icon color selector will take your board customization to a whole new level. You can now apply the same theme color to all your HootBoard Apps as your board.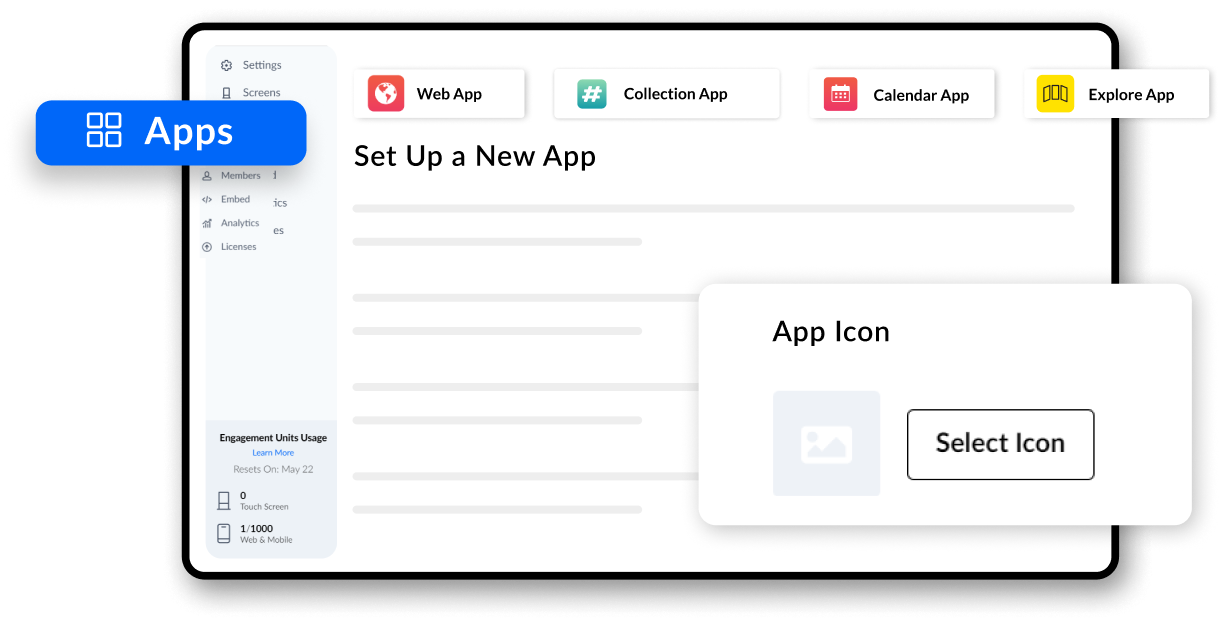 Where can you find it?
You can find the HootBoard app customization in the app icon window of the app setup page on your HootBoard.
Go-to: to Apps >> Select the app that you want to create >> Set Up a New App >> App icon (Select icon). Explore it now!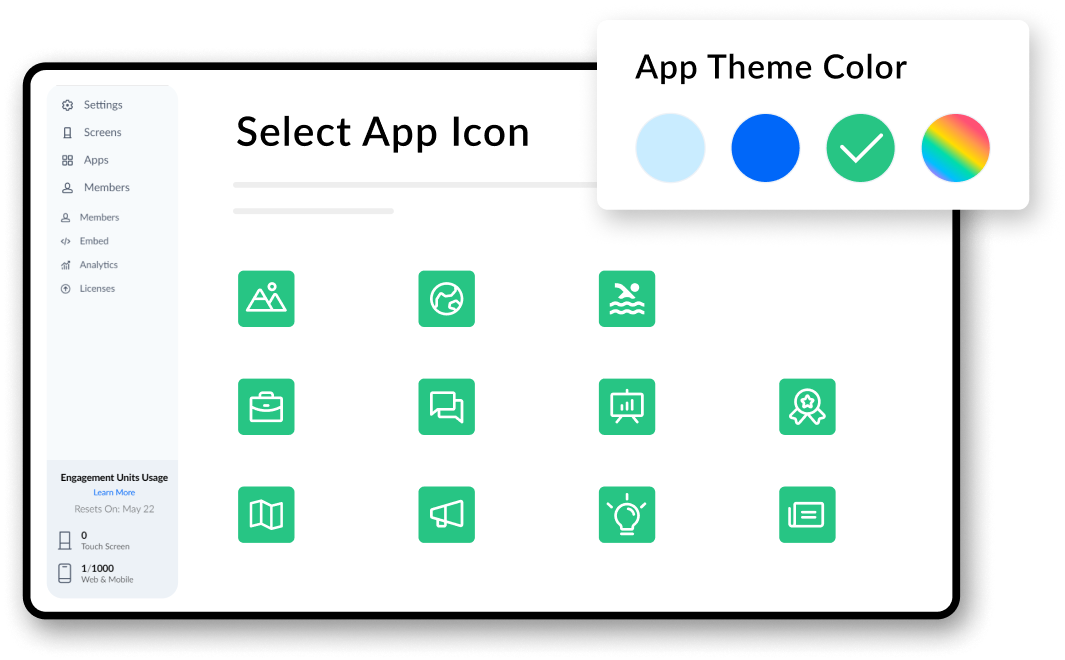 Keep them in sync with your brand.
This new feature helps you to keep all the apps in sync with your brand colors. Either choose one of the first three colors picked by HootBoard from your logo or select your color of choice from the color picker.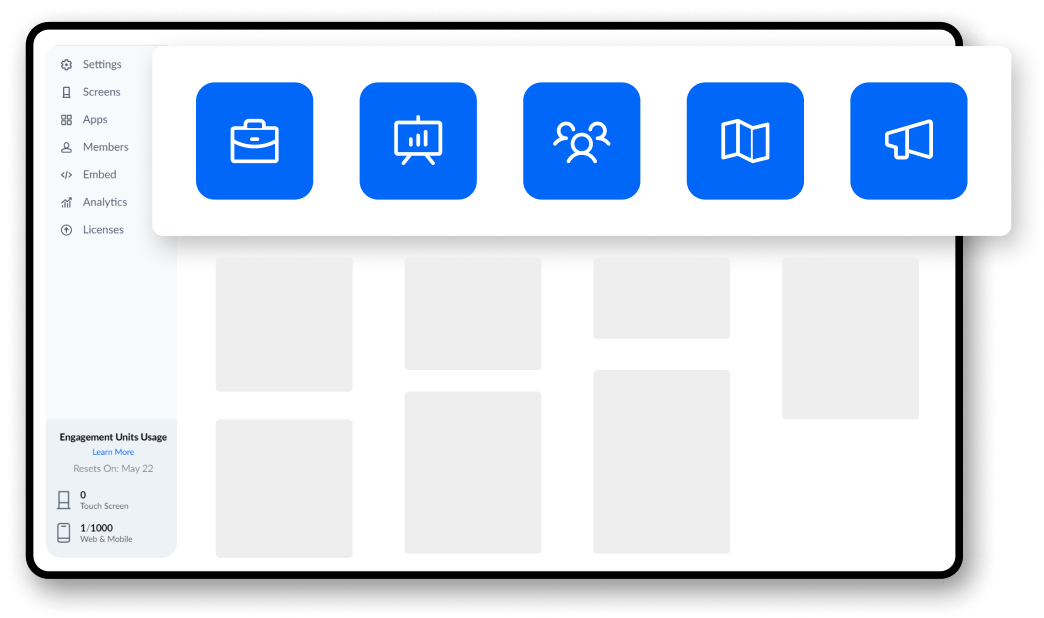 Keep up

 the color theme.
By maintaining the chosen theme app color your HootBoard will look clean and more beautiful than ever!
Check out this fantastic new feature on your HootBoard, and change your HootBoard apps to keep them in sync with your brand.
If you need further assistance, you can reach out to us at support@hootboard.com. We will be happy to help. 🙂