Check out the new HootBoard ADA and the updated Language Preference.
Helping everyone get the most out of HootBoard has always been our motto. With the new HootBoard ADA, we are extending the accessibility of HootBoard to a larger audience. Language preference is another space where HootBoard has evolved by translating everything down precisely.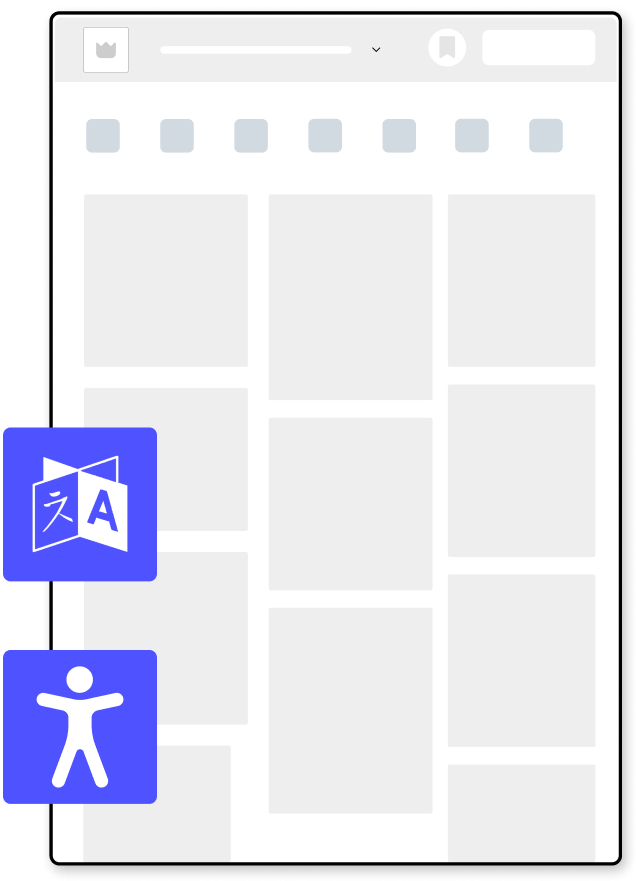 Where can you find it?
You can find these options in the bottom left corner of your HootBoard.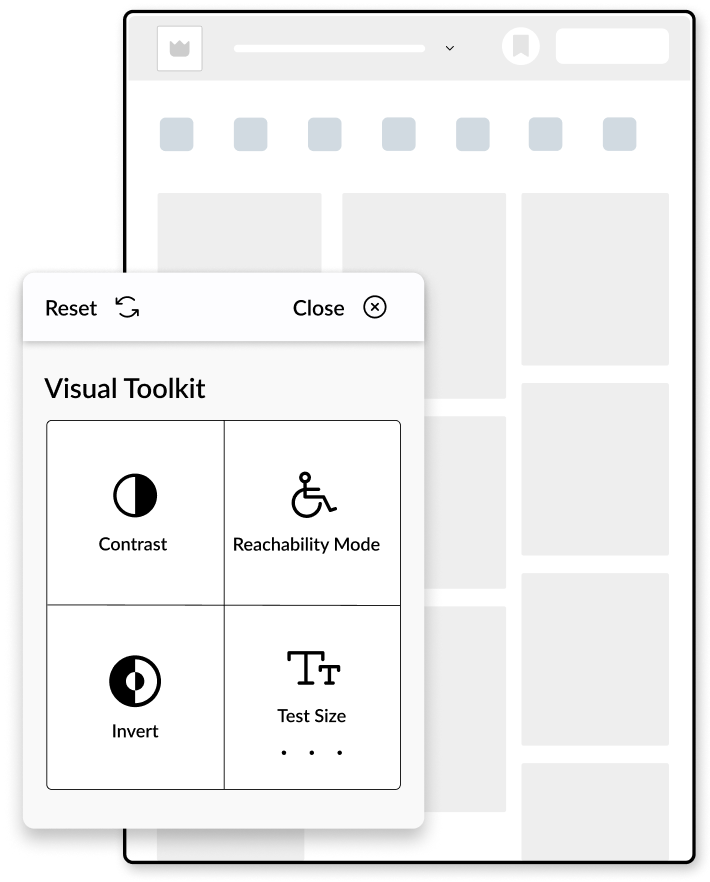 Visual toolkit for better aid.
The visual toolkit has all the necessary tools to help the differently abled access HootBoard content effortlessly.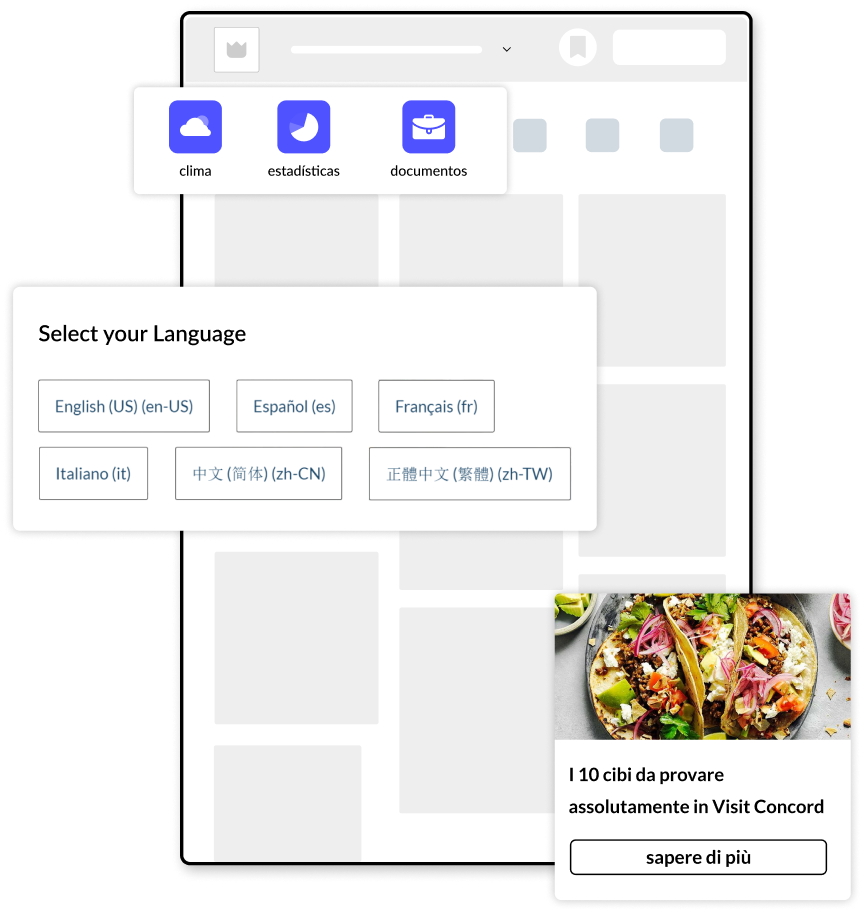 The improved language experience.
HootBoard now provides all the language translations needed for your destination. This feature will help any linguistic group access data from your HootBoard easily. The language experience is now better than ever.
Take a look at this new feature on your HootBoard screens. This is a great way to help your users access content on your HootBoard.
If you need further assistance, you can reach out to us at support@hootboard.com. We will be happy to help. 🙂