The working culture has significantly evolved over the past few years, and so has the way people travel. The concept of workation has come to the forefront, where people can travel and work simultaneously. Workation is a work retreat that allows people to continue their work while they explore different places. This idea fits perfectly with the current times where remote work has become the norm. Workation provides a perfect balance of work and leisure and is gaining popularity amongst the millennial workforce. Here's how destinations can leverage the rising trend of workation.
Provide Reliable Internet Connectivity
Internet connectivity is the backbone of workation, and destinations need to provide reliable internet connectivity to attract workationers. Poor internet connectivity can hamper productivity, and it can leave a negative impression on the traveler's experience. Destinations need to provide high-speed internet connectivity with backup options to ensure stable connectivity.
Here's what destinations can do to ensure high-speed internet connectivity:
Partner with local internet service providers to ensure continuous internet connectivity.

Upgrade existing infrastructure to provide stable connectivity.

Provide multiple Wi-Fi routers across the destination area to ensure coverage availability.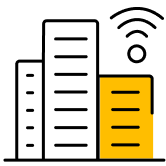 Promote a Work-Friendly Environment
Workation requires a work-friendly environment that allows people to be productive during work hours. Destinations need to promote such environments to appeal to workationers. Destinations can convert certain areas into co-working spaces, with amenities such as high-speed internet connectivity, power backup, ergonomic chairs and tables, and coffee machines to create a productive work environment.
Here are the features a work-friendly environment should include:
Comfortable seating arrangements.

Well-lit workspaces.

Power outlets.

Noise-free environment to avoid distractions.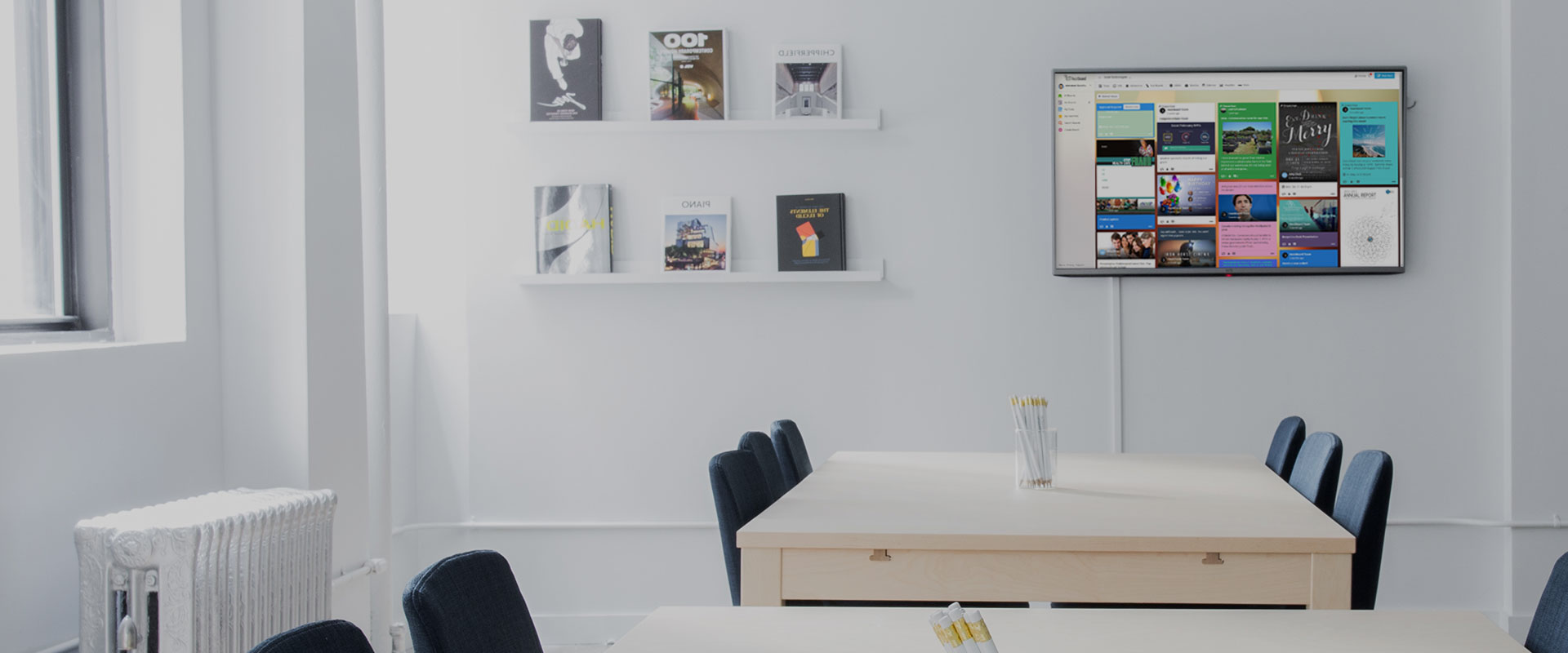 Offer Workation Packages
Destinations can design workation packages that suit the needs of workationers. Packages can include accommodation, co-working spaces, and other amenities such as transport and meals. Destinations can offer custom packages to workationers, depending on their requirements.
Here are some benefits of offering workation packages:
Encourages longer stays, which boosts revenue for destinations.

Encourages travelers to work and explore leisurely, which is the fundamental idea of workation.

Packages offer better value for money for workationers.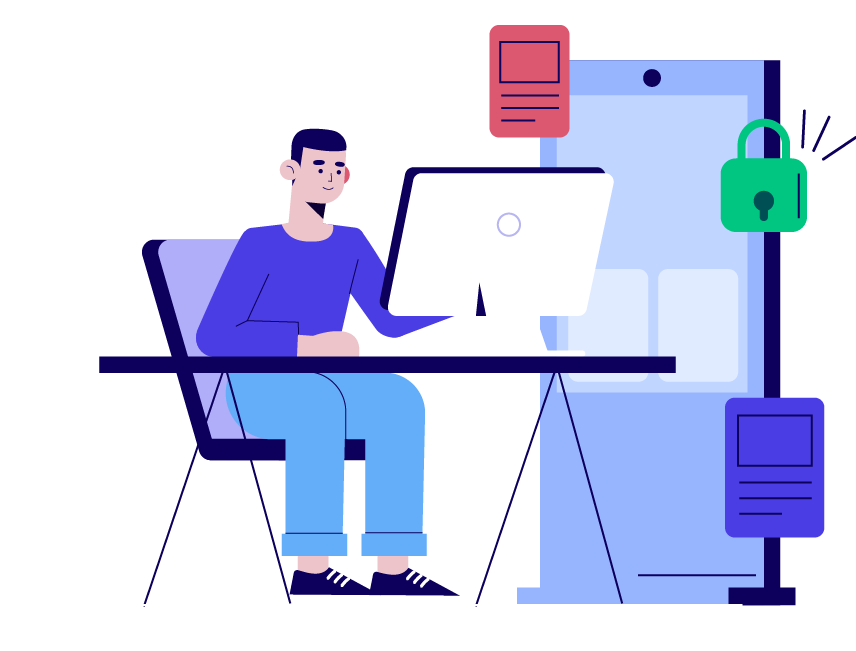 Highlight Attractions and Activities
Destinations can highlight attractions and activities that workationers can enjoy during their free time. Destinations can be creative by proposing activities that involve work, such as a cooking class or a pottery class. Furthermore, highlighting places that are conducive to work can be useful, such as parks and libraries.
Here are the benefits of highlighting attractions and activities:
Encourages workationers to explore and experience the destination.

Helps the destination stand out from other places.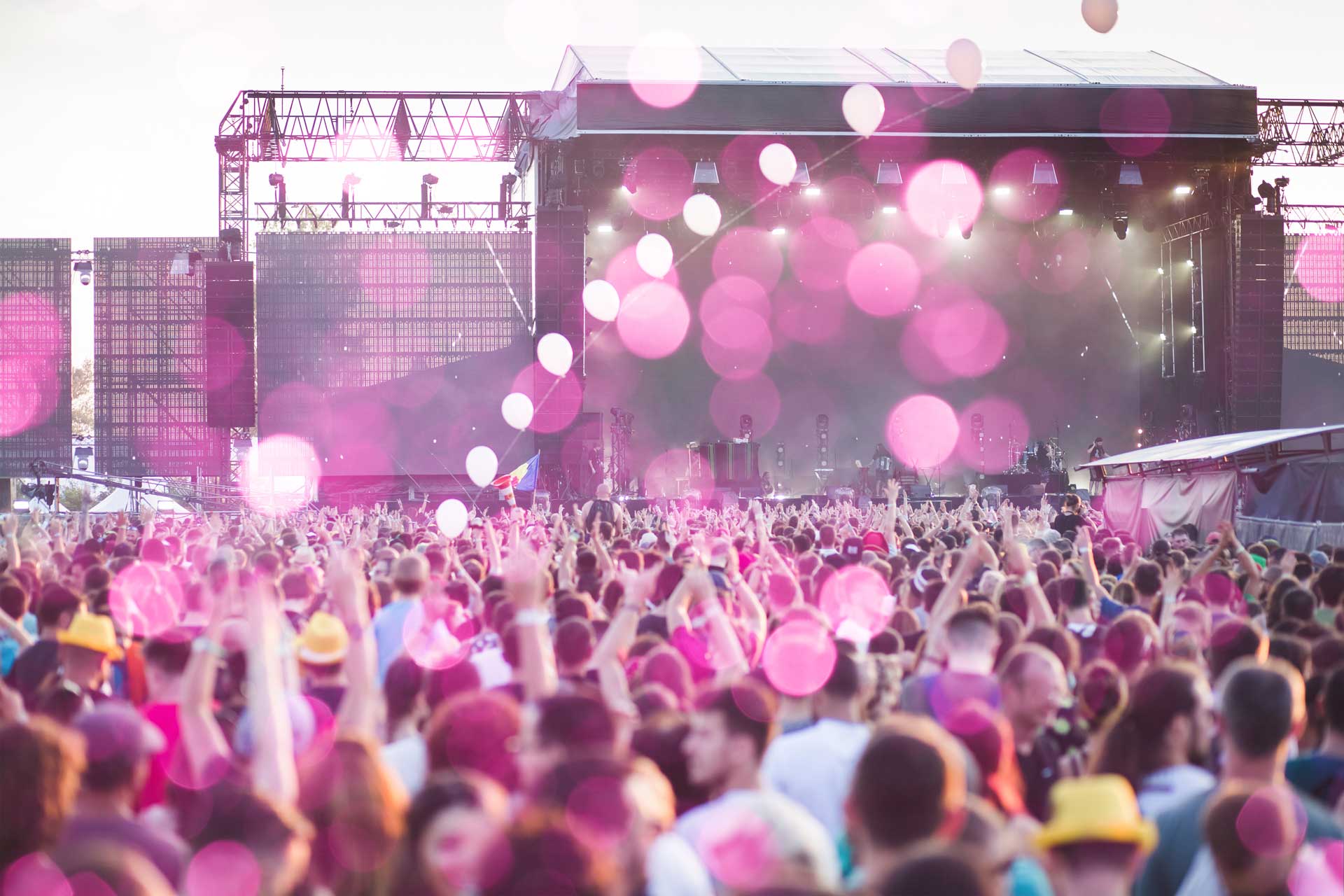 Market to Remote Workers
Destinations can leverage social media platforms and search engines to reach remote workers looking for workation destinations. Marketing campaigns can be designed to promote the destination's offerings to workationers. Strategic partnerships with travel bloggers and influencers can further boost the destination's visibility.
The benefits of marketing to remote workers are:
Attracts new and promising customers.

Positions the destination as a workation-friendly environment.

Increases awareness about the destination's offerings.
Workationers Would Need Extra Support 
Those interested in workations are likely to have questions about how to turn their plans into reality.
They may wonder about taxes if they are residents elsewhere, what type of visa they will need to legally work in a foreign country for a week, month, or even a year, and what kind of health insurance they will require while working abroad for a prolonged period.

They may also seek opportunities to connect with like-minded individuals, make new friends, and explore a destination so that they can maximize their time on a month-long workation.
It is important to keep an eye on workations as they are predicted to become a hot market, marketed under various names such as "remote work retreats," "digital nomad excursions," and more.
Frequently Asked Questions
What is a Workation?
A workation is when someone combines the productivity of working with the leisure of traveling and vacations to create a productive and enjoyable vacation experience.
What are the benefits of going on a Workation?
The benefits of going on a workation include increased creativity, enhanced productivity, expanded network connections and more time for leisure activities such as sightseeing or exploring new places.
What should a tourist consider before planning my Workation?
Before planning your workation, they should consider the length of their stay, where to stay and how much you can afford to spend. Additionally, research reliable and fast internet connection options before leaving home.
How does a tourist find destinations suitable for Workations?
Destinations offering good quality WiFi connections in serene settings are considered ideal for workations along with attractions and activities that can be enjoyed during free time. They can also look up websites offering curated lists of destinations suitable for workations or seek advice from other people who have been there using social media platforms such as Twitter or Instagram. 
What features should a work-friendly environment have?
A work-friendly environment should have comfortable seating arrangements, well-lit workspaces, power outlets, and noise-free areas to avoid distractions. Additionally, access to reliable internet and other amenities such as coffee machines can further enhance the productivity of the workspace.
Conclusion
Workation is the new frontier in the travel industry, and destinations can leverage this trend to attract more customers. By providing reliable internet connectivity, work-friendly environments, workation packages, highlighting attractions and activities, and marketing to remote workers, destinations can position themselves as workation-friendly destinations. With workation on the rise, destinations need to adapt and create offerings that cater to the needs of this new breed of travelers.