Pinning Comments
After receiving lots of positive feedback after releasing the ability to  pin hoots, many board administrators asked us what about pinning comments. That day is here. You can pin the most important comments taking place on a hoot to make sure they get extra visibility.  It's like having the ability to pin a really cool conversation to a flyer on a bulletin board.
Once a comment is pinned it will make the comment visible when viewing your board where comments are typically not visible.  You can see them at the bottom of the hoot.
Pinning a comment will also bump the comment to the top when you click into hoots.  This helps your comment dig itself out of the conversation and get that boost in visibility as shown below.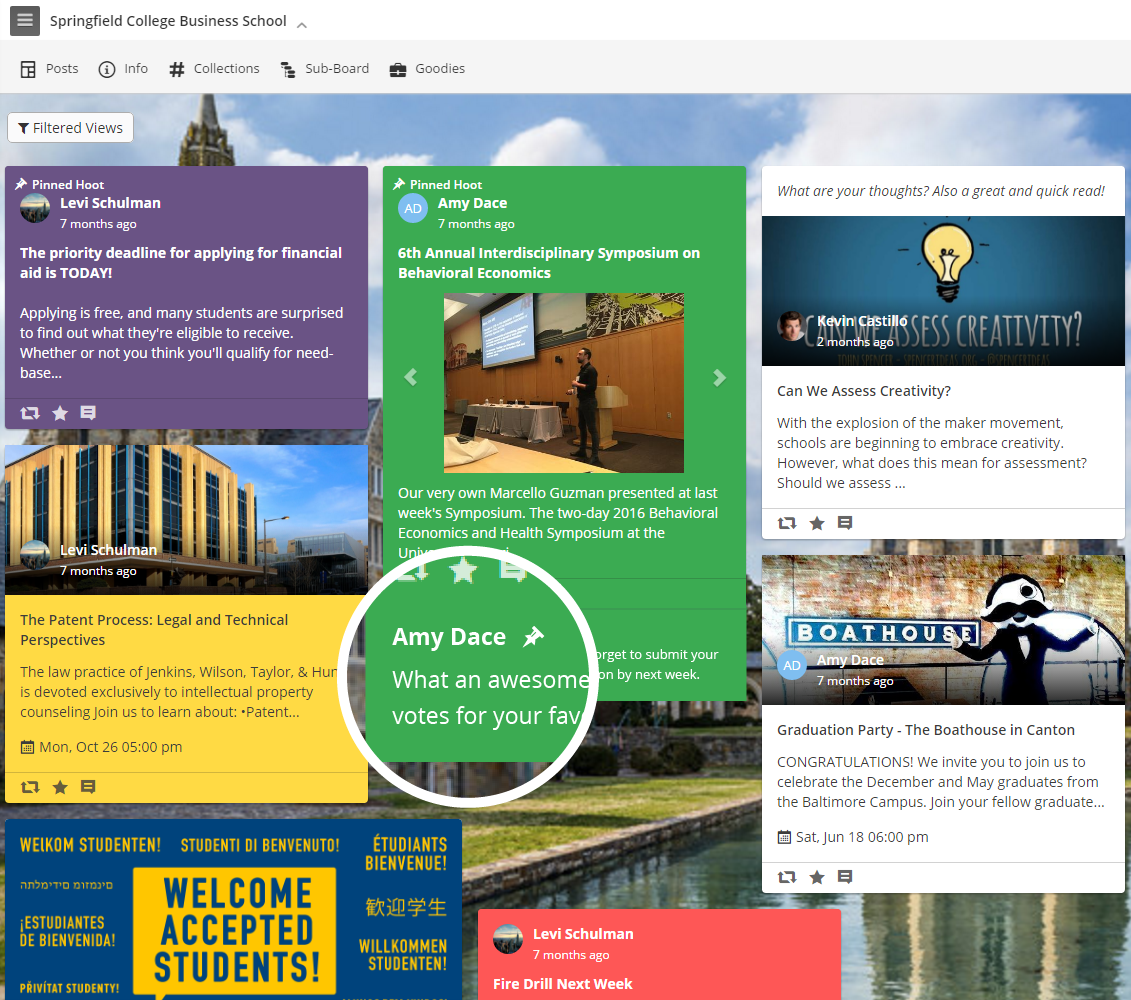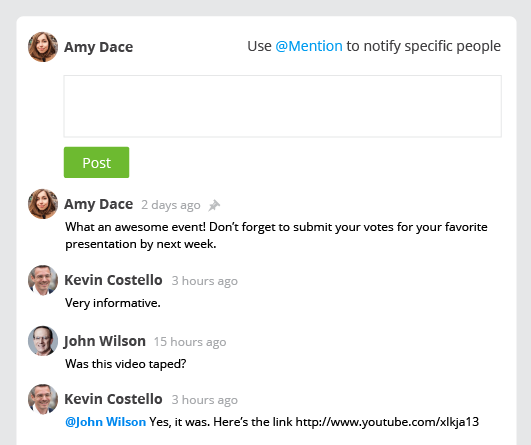 Who can Pin Hoots
Pinning comments is available to board administrators.
When to Pin Hoots
Here's just a few ideas when it might be valuable to pin a comment:
1. When a hoot has lots of comments and you want to make some important ones don't get lost in the weeds.
2. If someone asks a question and you want to highlight the best answer.
3.   Someone provides some valuable insights or resources that need to be boosted to the top.
How to Pin a Comment
1. Open the hoot with the comment you would like to pin.
2. Scroll down and click on the three dots.
3. Click on pin.
4. Refresh the page to see the comment pinned on top.
5. You can unpin any comments by following the same steps.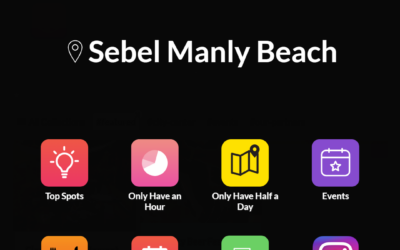 We recently published the destination marketing & visitor information Kiosk demo video (embedded below) and highlighted a few good apps that we really like. We wanted to take the time to dig deeper into some of these apps and services that can make your visitor's...