Tourism has been transformed by technology and other digital experiences. Digital tools offer innovative ways to enhance visitor experiences and streamline operations. One such tool that's making waves in the industry is the custom interactive kiosk. These kiosks have been revolutionizing the way tourism directors engage with visitors, provide information, and promote their destinations. You don't want to miss out on the opportunity to utilize this powerful tool.
The Rising Need for Digital Interaction in Tourism
Tourist expectations are rapidly changing, with an increasing demand for instant, digital information.
Tourists now expect seamless digital interactions.
They seek real-time, accurate information about their destinations.
Digital tools like interactive kiosks can meet these expectations.
Instant information accessibility is key to enhancing tourist experiences.
This is helpful because it allows for a more personalized and efficient trip, leading to increased satisfaction and positive reviews.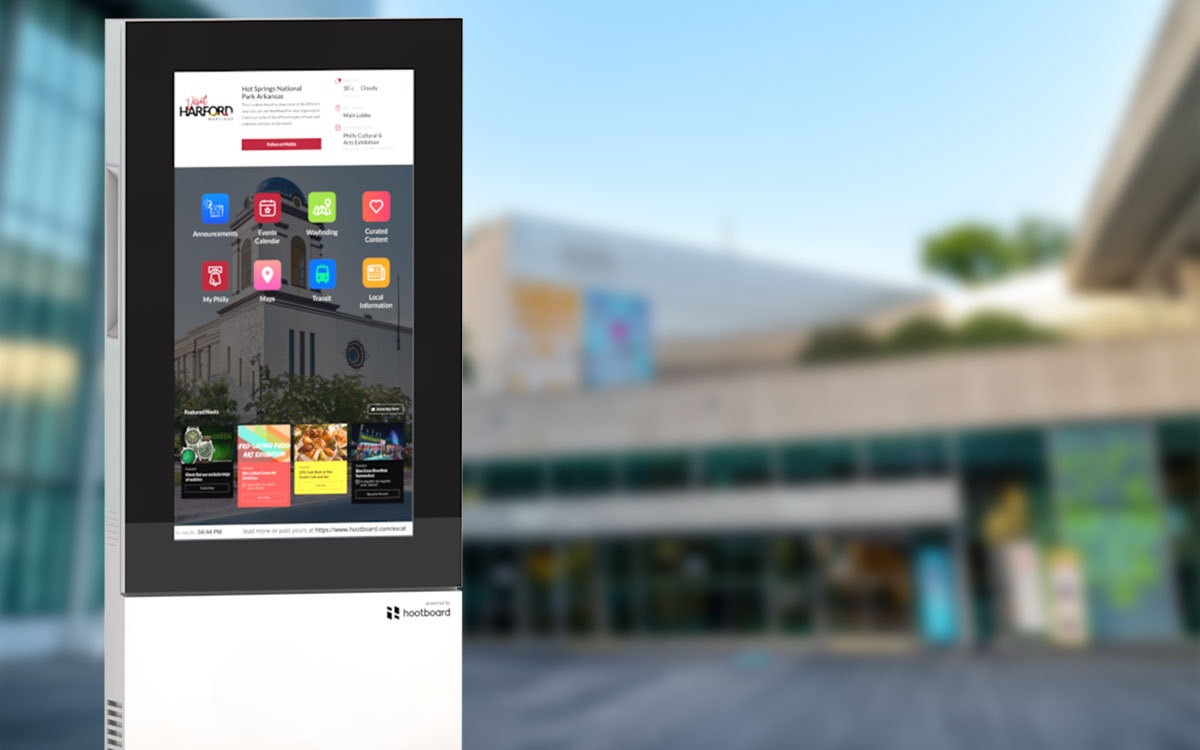 Custom Interactive Kiosks: A Quick Overview
A custom interactive kiosk is a standalone device that provides information and services digitally.
It's often touchscreen and user-friendly, providing an intuitive user experience.
The content of a custom interactive kiosk can be tailored to the specific needs of a location or event.
It can provide a wide range of information, from local attractions to public transportation details.
Interactive kiosks can also offer services like ticket purchasing or hotel booking.
This is important because it allows tourists to access all the necessary information and services conveniently in one place. From downtown areas, to university campuses, there are many opportunities for digital interactive kiosks.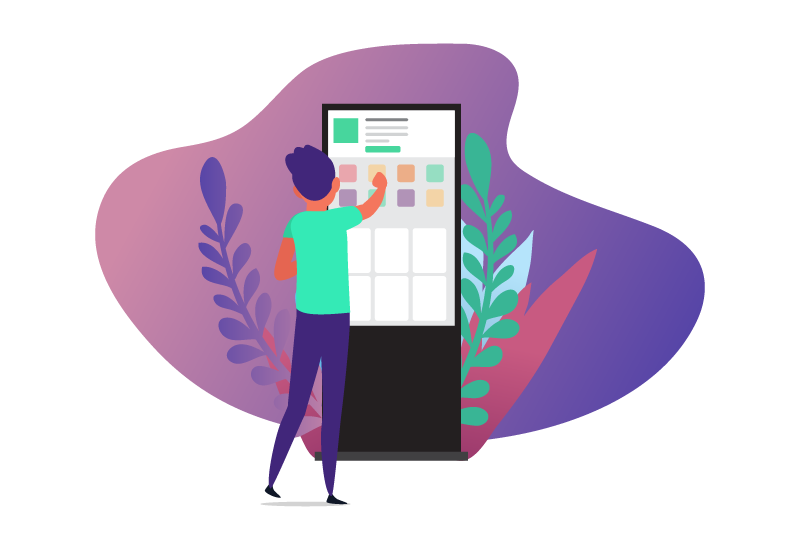 Key Benefits of Custom Interactive Kiosks for Tourism
Enhancing Visitor Experience
Custom interactive kiosks significantly improve the visitor experience.
They offer personalized content based on the user's preferences or queries.
The kiosks provide easy navigation through a wealth of information.
Visitors can interact with the kiosk at their own pace, exploring as much or as little as they want.
The kiosks can offer multimedia content, adding an engaging visual element to information.
A tourist will really enjoy the feeling of being able to explore a destination on their terms, without the stress of searching for information or services.
Providing Instant Information
The provision of instant information is another key benefit of these kiosks.
They can display maps for easy navigation around the city or attraction.
Information about local attractions, amenities, and services is readily available.
The kiosks can provide real-time updates, such as changes in opening hours or event schedules.
They offer a convenient, one-stop source of information for visitors.
Interactive kiosks have a particular advantage because they eliminate the need for tourists to rely on paper maps or information brochures, which can be outdated or difficult to navigate. They also reach the audience when the user is most likely to act, increasing the chances of visitors engaging with local businesses.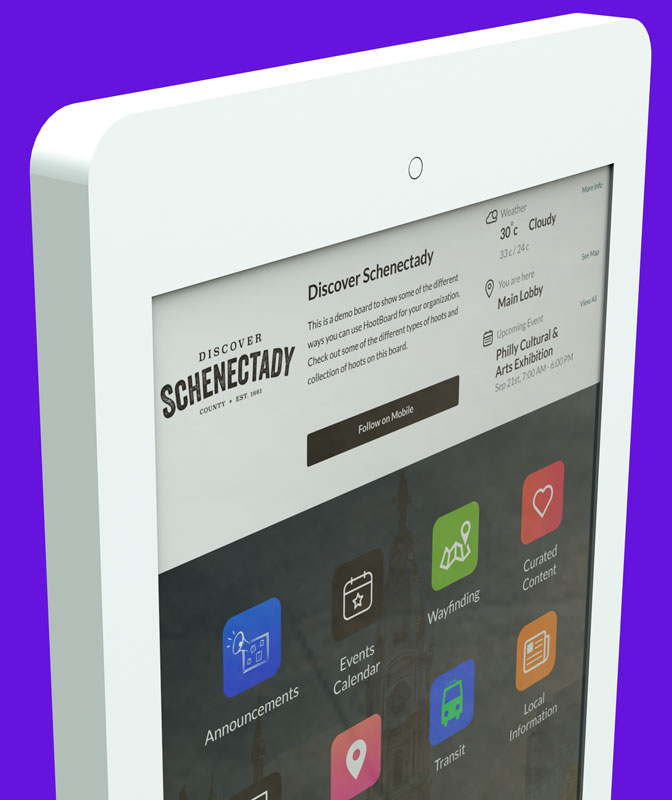 Increasing Destination Promotions
Interactive kiosks also offer a platform for promoting destinations.
They offer valuable advertising space for local businesses or attractions.
Custom interactive kiosks can display promotional content, such as special offers or upcoming events.
They can feature high-quality images or videos, making promotions more attractive and engaging.
The kiosks can promote lesser-known attractions or services, helping to distribute visitor traffic more evenly across the destination.
Imagine walking up to an interactive kiosk and being presented with a personalized list of recommendations for your trip based on your interests. This not only adds convenience but also helps promote local businesses and attractions that may not have been on a tourist's radar initially.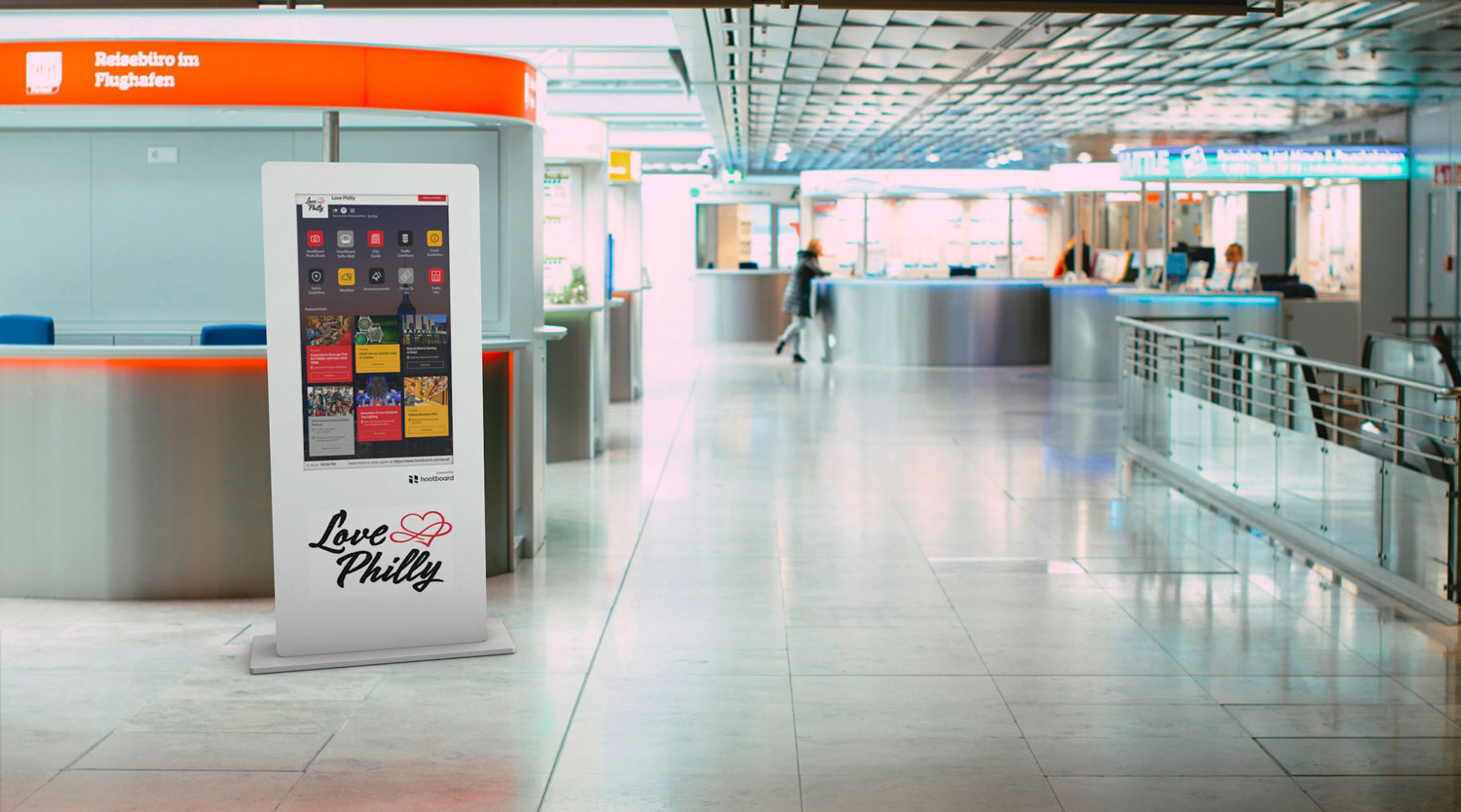 Collecting Visitor Data Insights
Finally, these kiosks can collect data on visitor behavior and preferences.
They can track the types of information or services that users interact with most.
This data can provide insights into what visitors are most interested in.
Tourism directors can use these insights to make informed decisions about improvements or new features.
Data collection also enables continuous improvement, as feedback can be gathered and acted upon quickly.
Your whole entire marketing plan, from planning to post-visit can be improved with the insights gained through interactive kiosks. If you can get contact info, you can also use that data to reach out with personalized promotions or offers.
How Do I Get Started?
Step 1: Contact HootBoard. We can schedule a call or you can email us at info@hootboard.com to get started on your project.
Step 2: We will ask you a few questions about your business and what you are looking for in a custom kiosk solution. This will help us determine the best approach for your project.
Step 3: We will provide you with a proposal that outlines the scope of work and the costs associated with your project.
Step 4: Once you have approved the proposal, we will begin work on your custom kiosk solution.
Step 5: We will keep you updated on our progress and provide you with a demo of the finished product before it is deployed.
Step 6: Your custom kiosk solution will be deployed in your chosen location.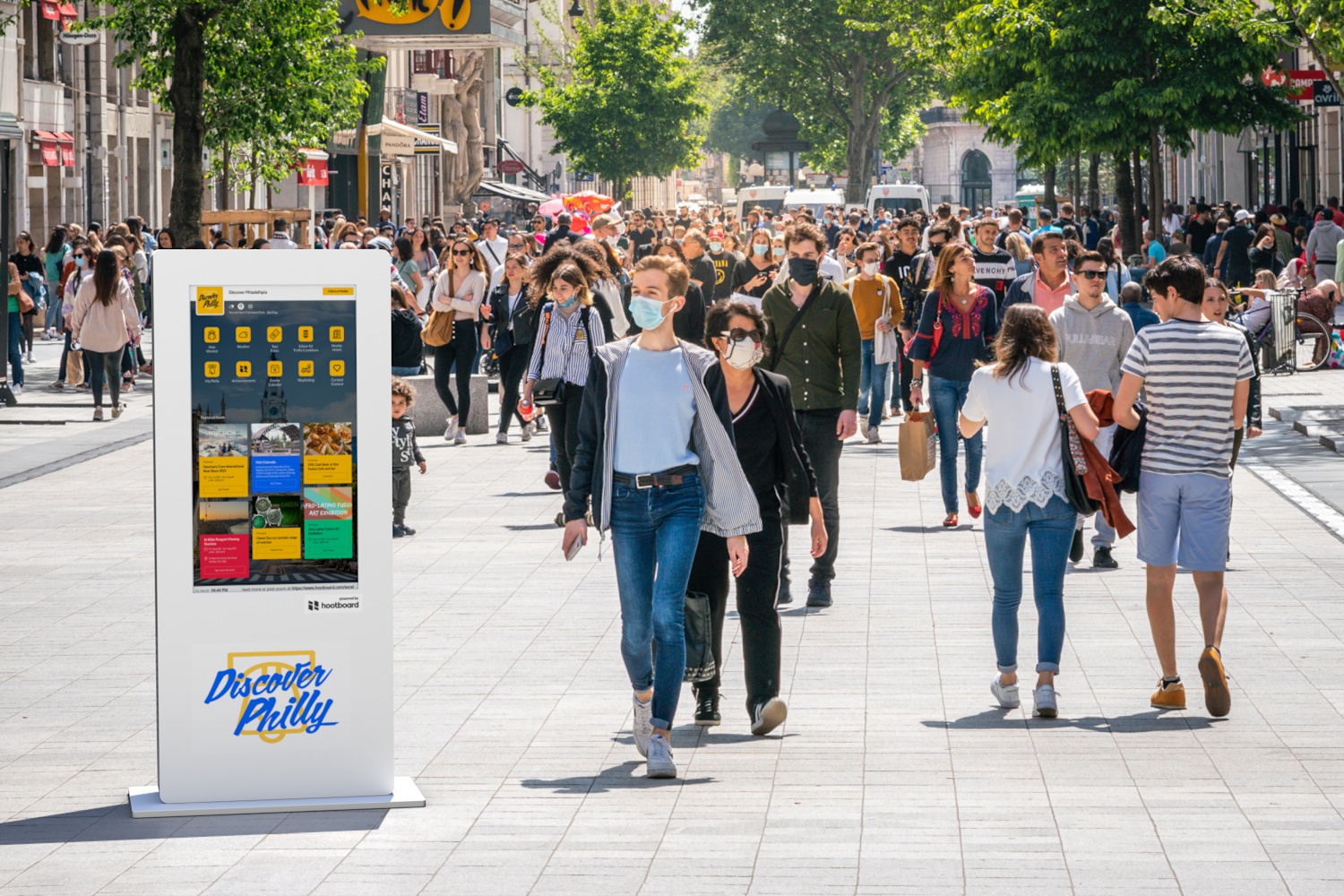 Final Thoughts
Custom interactive kiosks offer numerous benefits for tourism directors. From enhancing visitor experiences to providing instant information, promoting destinations, and collecting valuable data insights, these devices are a powerful tool in modern tourism. Tourism directors should consider implementing custom interactive kiosks to stay competitive in the digital age and provide the best possible experience for visitors.
Why Choose HootBoard?
HootBoard is the leading provider of custom interactive kiosks. We have many years of experience designing and deploying kiosk solutions for businesses of all sizes. Check out our kiosk network in Schenectady, New York. Our team of experts will work with you to create a custom kiosk solution that meets your specific needs. We use the latest technology and software to create a user-friendly interface that is easy to use. Our kiosks are designed for high-traffic areas and can withstand the rigors of daily use. We offer a wide range of features and options that can be customized to meet your specific needs. Contact us today to learn more about how we can help you reach your marketing goals.
Contact HootBoard to Learn More