1. Each month there are 673,000 searches for the term 'grand canyon'
This is what we consider a broad branded search term. Ranking anywhere on the front page for this keyword is highly unlikely unless you are the official websites related to the topic. These types of terms are interesting to know so you get an idea of the total market interest. But the best action items happen the more long-tail the keywords get, and how specifically a website answers those queries. We will cover some examples below.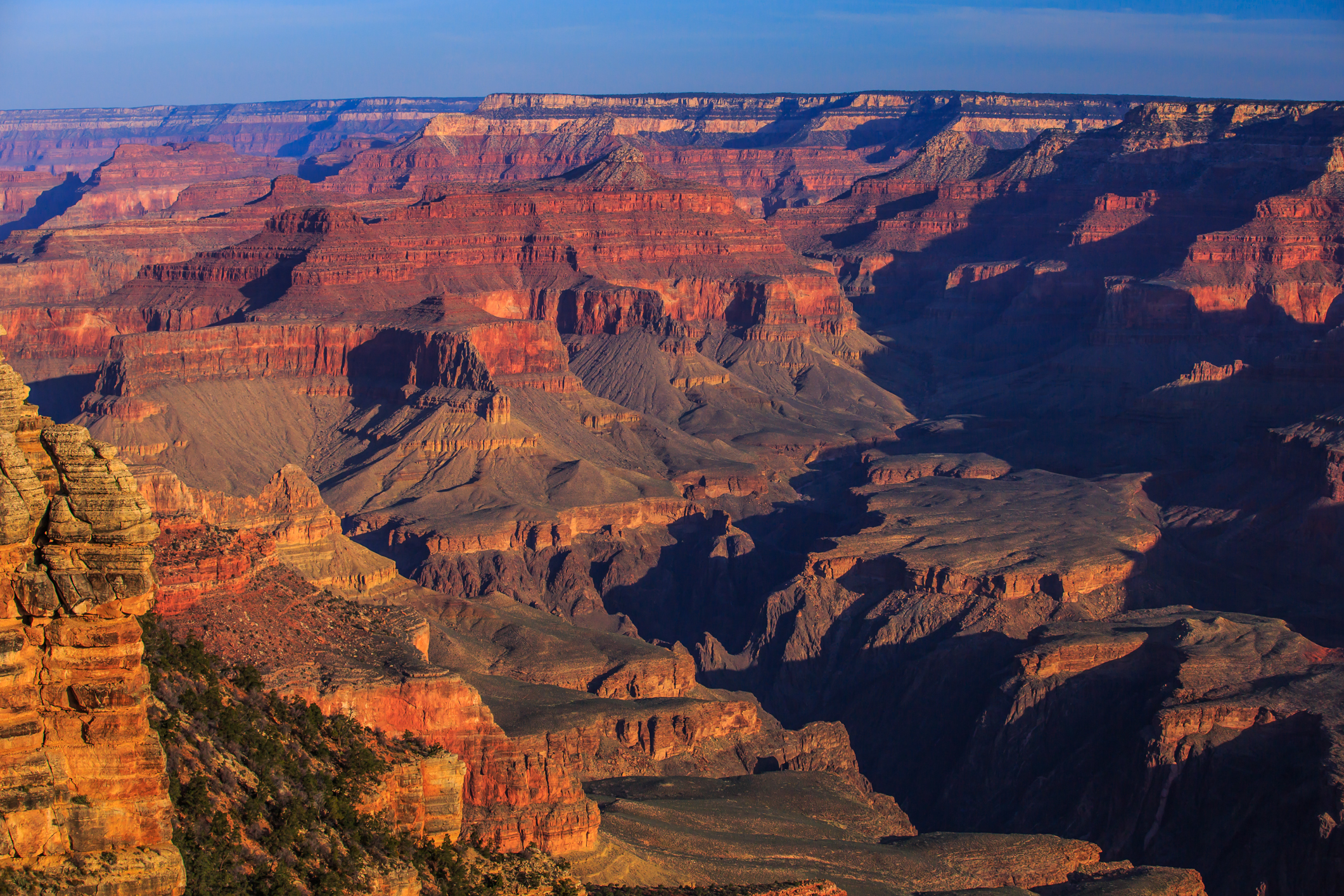 2. Each month there are 720 searches for the term 'rv parks near carlsbad caverns'
This is an example of a great opportunity. Imagine for a second that you were in charge of a DMO or tourism website for this area. What do you do with this information? You would want to create an seo friendly webpage directly targeting this as a primary keyword phrase. Within the content of the page, you would want to answer the 5 W's, and 1 H (Who, What, When, Where, Why, and How) to give the reader a comprehensive answer to their query. It should also be an engaging experience that loads quickly.  
3. There are 320 searches for the keyword phrase 'kayaking northern california'
If you're tourism, destination marketing website, or any type of business that addresses the kayaking opportunities in northern California, you should check your website and make sure you have a section dedicated to this keyword phrase. These types of keywords can drive significant organic business if you're website is structured properly.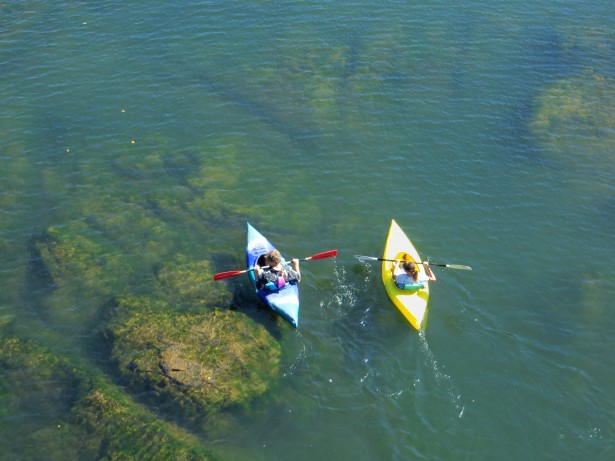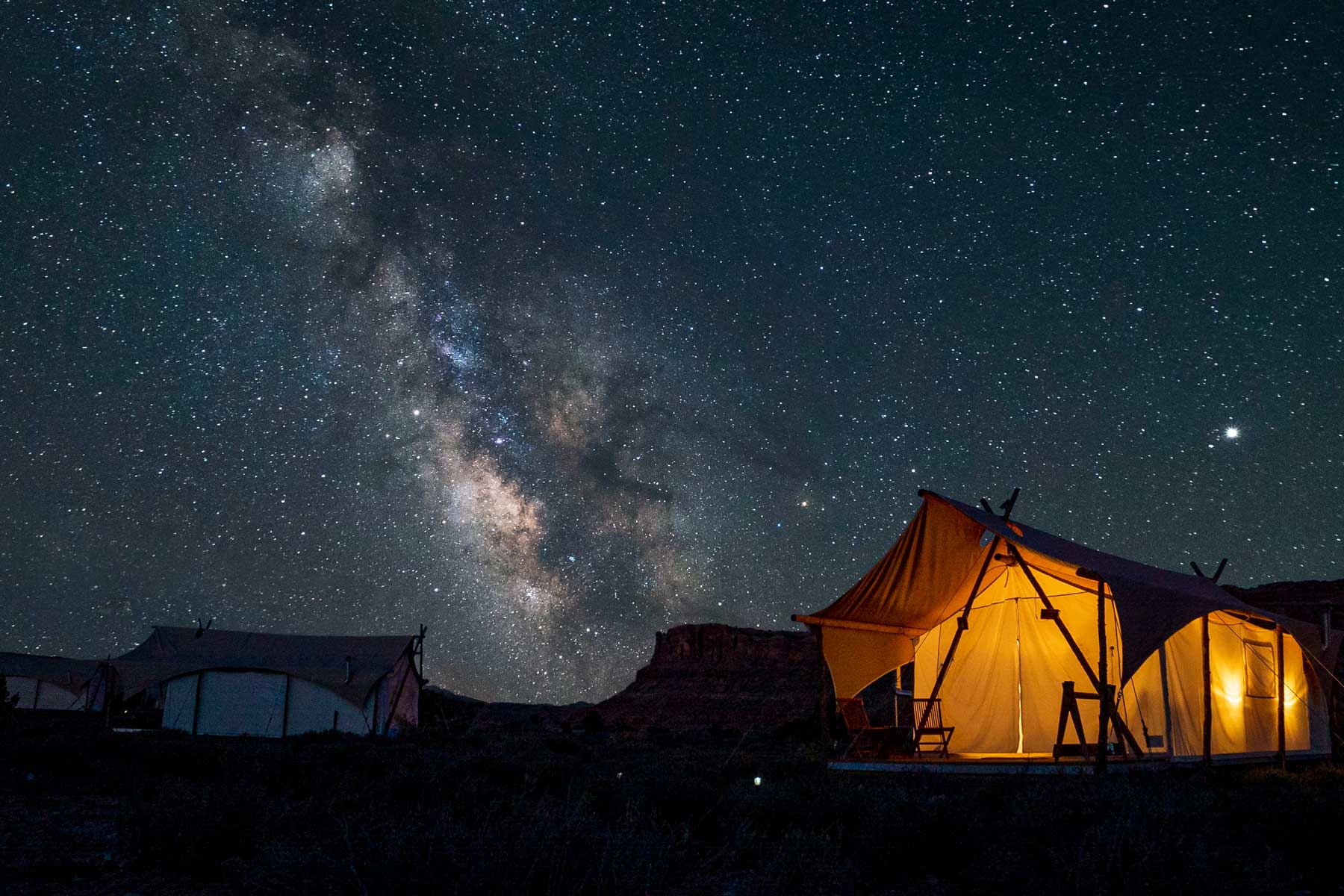 4. Each month there are 300 searches for 'glamping in arkansas'
Are you familiar with newer terms as they become more popular? The trend for keywords using the word 'glamping' are on an upward trend in its usage since 2010. If this term applies to your tourism or destination website, then the question is 'are you creating content and website pages that properly target this keyword phrase?' There are always new keywords being used to describe an experience. It is important that tourism marketers keep up-to-date with the terminology so you can keep your update your content and keyword portfolio as needed.
5. There are 1,000 monthly searches for the phrase 'things to do in surf city nc'
If you are in charge of a destination or tourism website, there is a high likeliness people are searching terms like 'things to do in' your area. The above is an example of this search term for Surf City North Carolina. Does your website properly answer this exact query? The way the content is written on the website needs to be properly targeted to give you the best chance to rank for these keywords. If you already rank for these types of keywords, then it could also be time for a content refresh that helps drive your rankings even higher, and thus drive more visits to your website that turns into a great experience for your visitors.
Conclusion, What are the Takeaways?
What have we learned? I hope you start to see the pattern between keyword phrase opportunities and the content those phrases can rank for. Any department in marketing should have a decent idea of their website's keyword portfolio. This will help guide your future content, and ensure that the visitors who explore your website get the best information about the area. Would you like to sign up for a free SEO lesson with Bryan from HootBoard? Sign up here. Hurry, there are limited spots. Check back often to see if there are any openings.