Make sure your visitors don't miss out on key attractions, places and activities.
HootBoard powered interactive kiosks will help your visitors to roam around without missing your key attractions. This will help visitors get the most out of their visits:
Increase Visitor Spending
What is Hootboard and how does it help DMOs?
HootBoard is a cloud-based kiosk solution that enables you to showcase your city's unique brand identity. We are transforming visitor information experiences for destinations, and destination partners in the travel, tourism, and events industries. HootBoard has a content management tool to remotely post information in various formats such as events, questions, videos, announcements, documents, and more.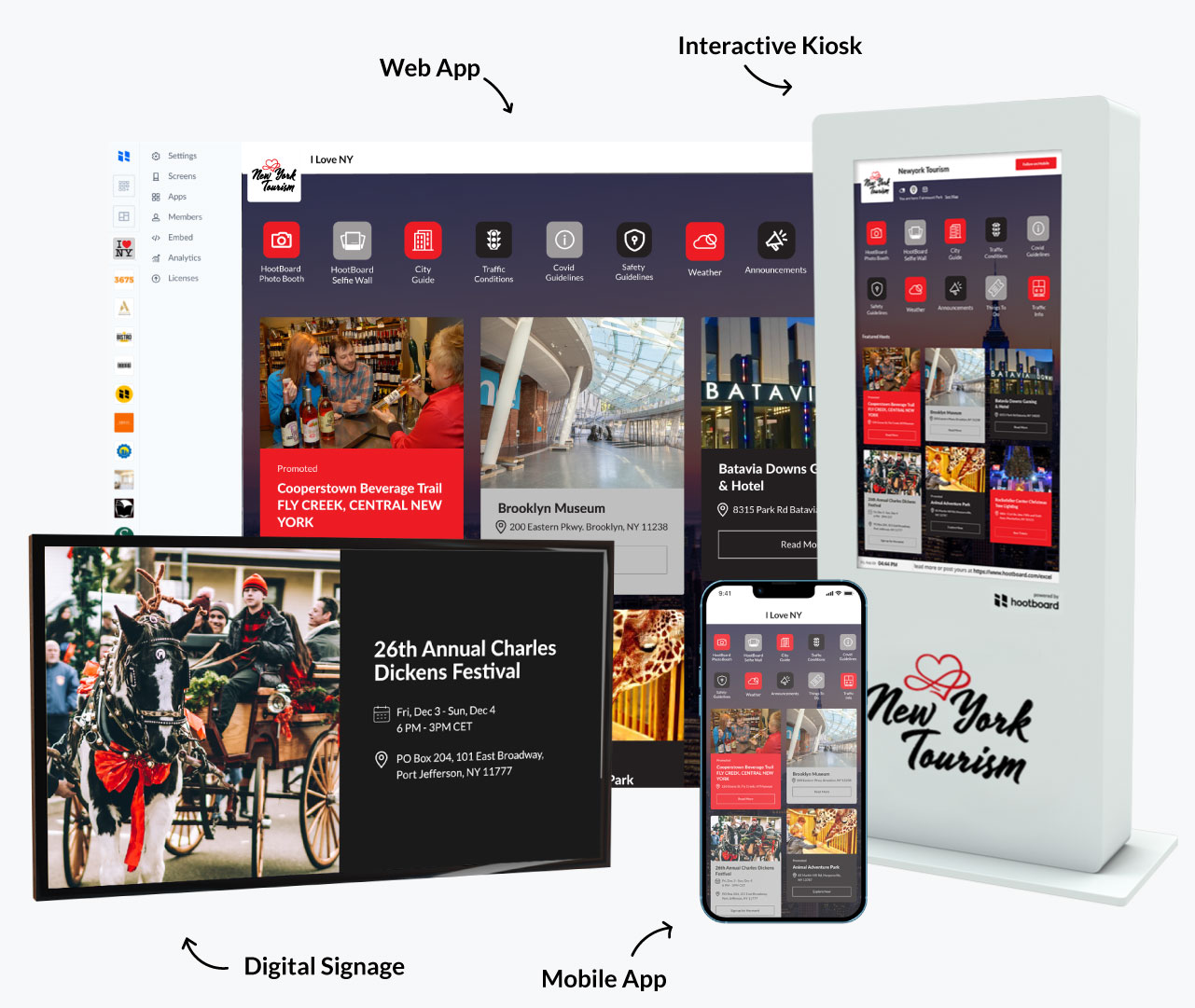 Generate Revenue
Drive extra revenue for your destination organization through promoted content, business listings, and relevant ad placements.

Engage Visitors
Help visitors and residents find attractions, information, and more. Increase word-of-mouth and repeat visits among tourists.

Increase Tourism Spending
Drive visitor spending through increased engagement. Encourage additional overnight hotel stays and repeat visits.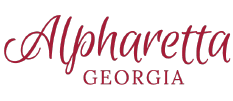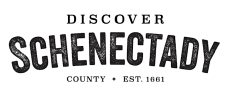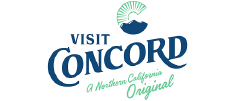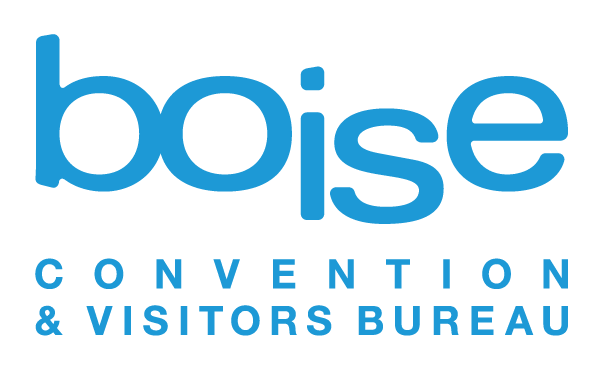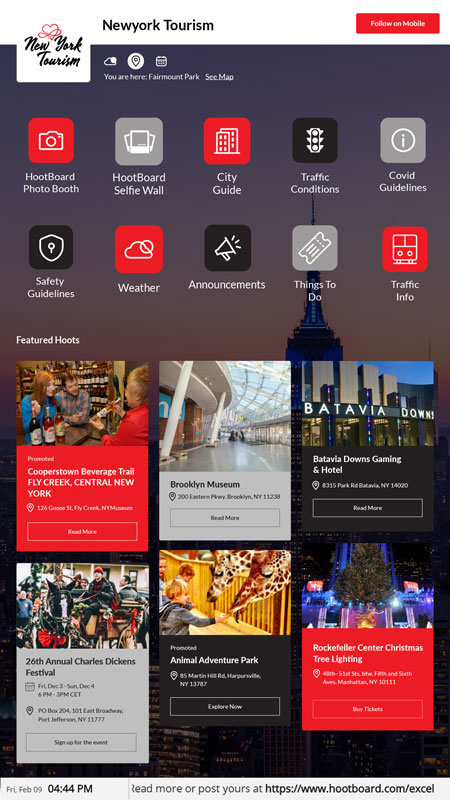 Apps that deliver
The digital kiosk draws in visitors with valuable apps and information that allow you to serve your message alongside curated content.